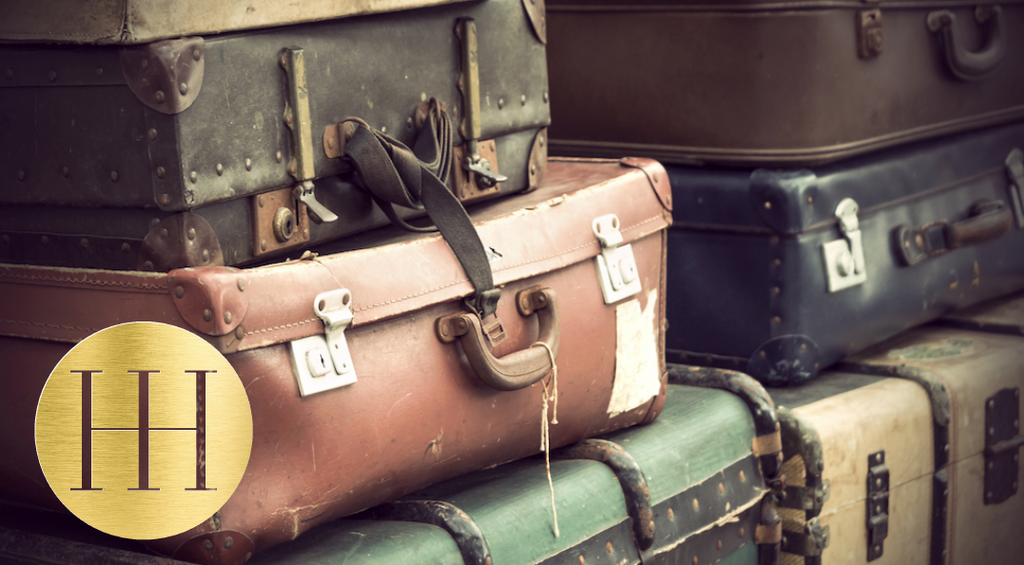 It's been a long wait, but my goodness it was worth it. The Sydney Hook is the newest member to the Hepburn Hardware team and we couldn't be happier.

Made of solid brass so it's strong as an ox, you can challenge it to an arm wrestle and I bet it won't bend.

Available in matte brass and oil rubbed bronze, this hook will handsomely hang anywhere in your house and happily mingle with tea towels, bags, hats, you name it!
You can also mix and match them with our existing matte brass and oil rubbed bronze hardware, for ease of styling. With an RRP of $19.95, these hooks will solve a myriad of storage issues and look pretty spiffy at the same time.
Continue reading