Introducing the new Sydney Range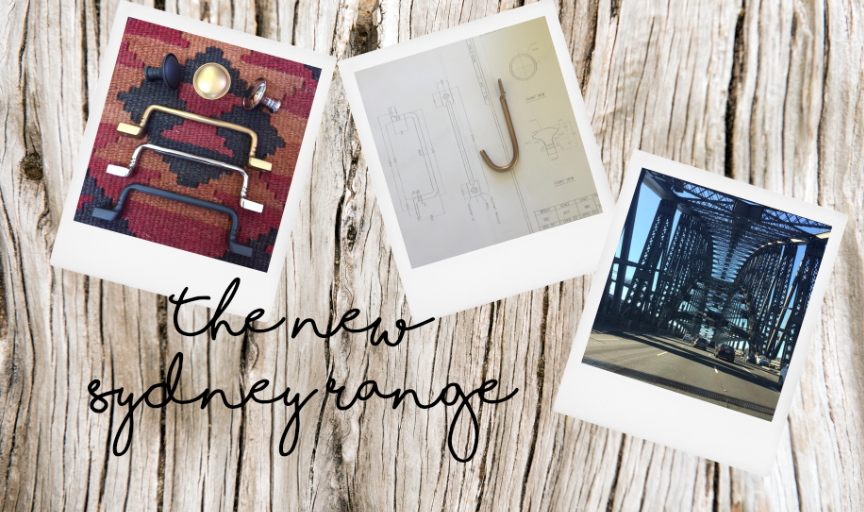 Over the last few months we've been designing a new handle, hook and knob called the Sydney Range.

Born from a conversation with Deb Bibby, who was the editor of Real Living Magazine at the time, saying "do a simple matte brass hook as there isn't anything like it out there".  These are due to arrive the first week of February and we've also had them finished in oil rubbed bronze. The two finishes will compliment our existing matte brass and oil rubbed bronze hardware, so you can mix and match.
Once we saw how nice the hook was, it was obvious we needed to do a complimenting handle and knob, so here they are. These are just samples at this stage, however I thought I'd share with you the progress and would love any feedback. They won't be here for a few months yet but they're definitely on the cards.