Happy Holidays! And thank you...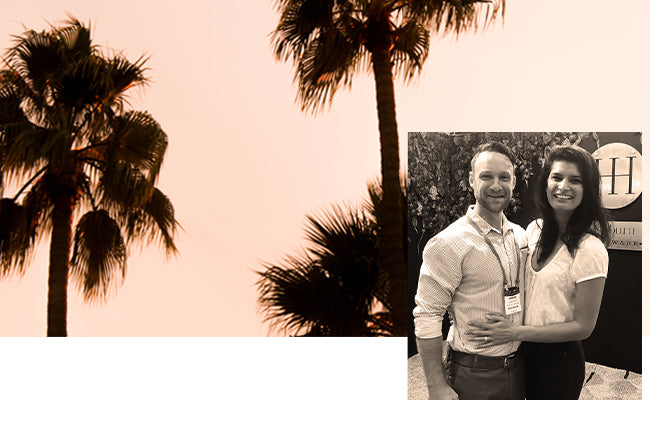 What a ride 2018 has been! Hepburn has taken yet another big step in becoming one of Australia's favourite hardware brands and it's all because of your support and trust in our product. For this we are really humbled and thankful. The expansion of our range and what we bring to the table is all taken from your comments and encouragement throughout the year. Because you're such a faithful little bunch, we now have so much to bring you in 2019 with our range almost doubling what it currently is… raining hardware!!! So many new concepts will come to fruition and we hope you join us for the journey. Have a lovely Christmas and I look forward to seeing you all in the New Year - Alison xx


Media love
We've never been in so many interiors glossies as we have this year. One of the highlights was getting a shoe in to Vogue Living Australia.



New finish
After a long time in development, we released the new Burnished Brass finish this year, now available in all styles.



Show time!
We smashed out two trade shows this year, Denfair and Decor & Design. They were an opportunity to meet so many of you and discuss our product. It was the best!



Our new digs
We moved offices this year to Currumbin QLD, on the Gold Coast. The new space is bigger, better and with a bangin view.


 Jet Set Go!
NZ and the USA have started to discover our hardware and we've been steadily increasing our shipments there.